A startup client BraveEra needed packaging for a new 100% Silk Travel Sheet. I was tasked to solve for CPU issues, and developed a 2-Color design to cover preorders.

4-Color designs with foil accents were also created for the full launch.

• Creative Direction
• Design Execution
• 3D Render 

*Alternate concepts can be found at the bottom for reference.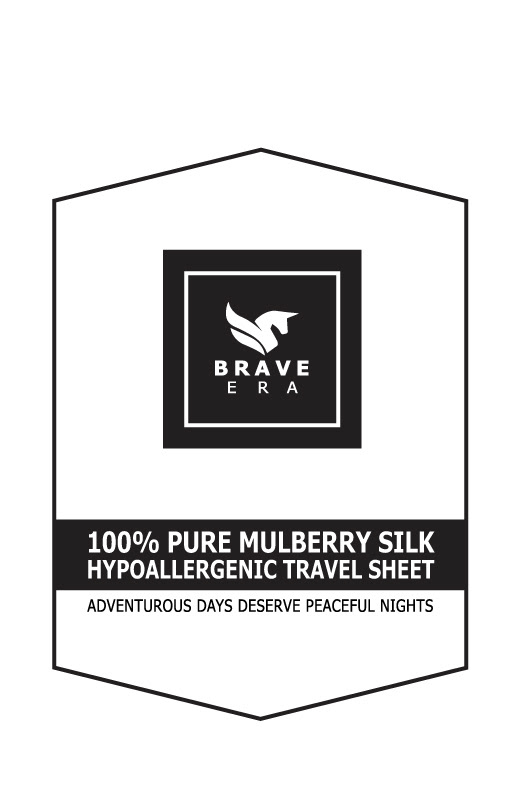 — ALTERNATE 4-COLOR w/ FOIL CONCEPTS —