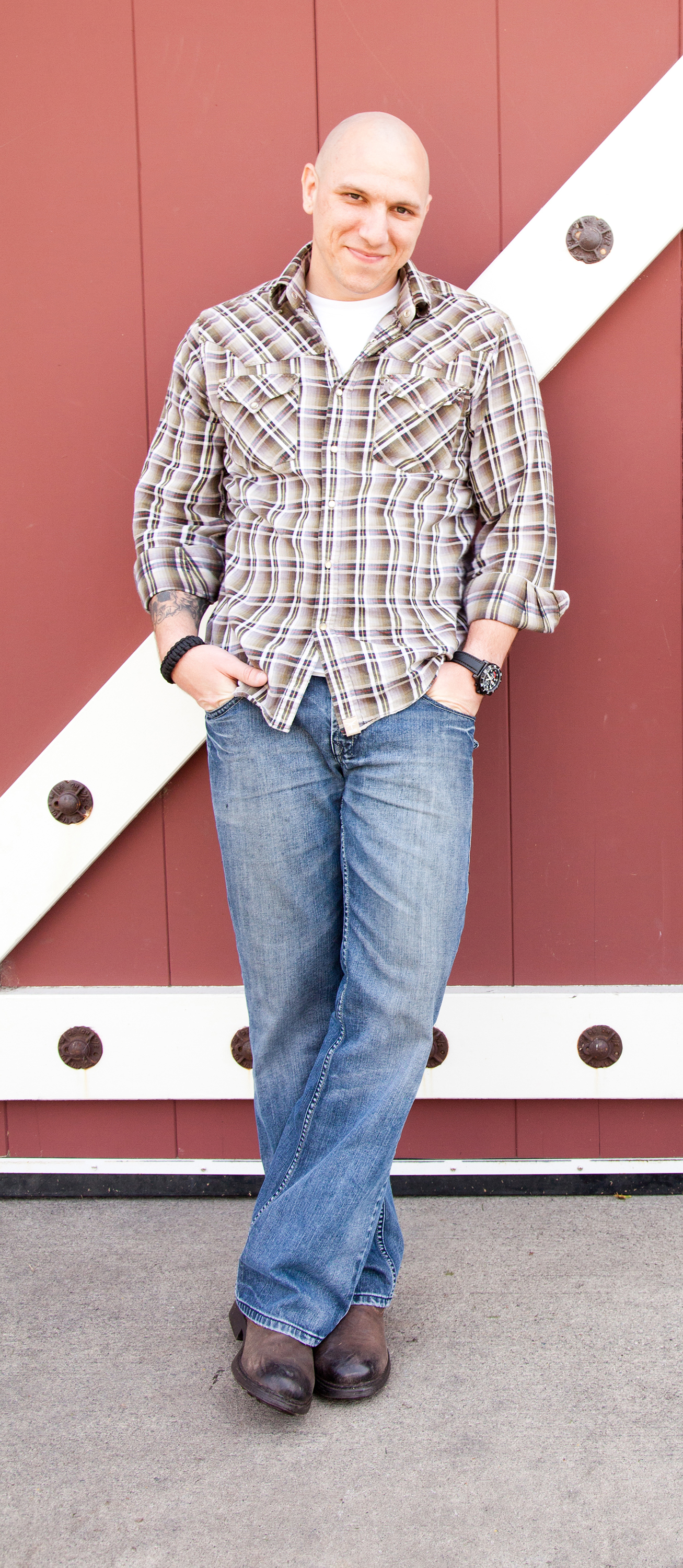 I am Ryan "Rhyno" Williams, a designer that believes good should always trump cool. I have over 15 years in the design industry, most of which was focused on the development and growth of large brand names.
My years of experience have given me the skills and knowledge to work on different styles and in many environments. I believe my resumé and my work will reflect that. My portfolio spans multiple industries from Traditional Sports, Video Games, Travel, Health & Beauty and currently Action Sports. I also have both in-house and agency experience. I understand how to maneuver in many different work environments and cultures.
What I do
PASSION.CREATIVITY. VISION.
My biggest strength lies in the ability to bring brands to life. Blending market research, with inventive strategic thinking, allows me to help develop a core concept to help achieve market goals, and then design direction for all your future projects to follow.
Good design shapes the look of a brand. Great design shapes the brand itself. A thoughtful and experienced process can redefine an appearance in the marketplace.
Whatever your needs, I'd love to be part of the team that makes those ideas a reality.
    • EVS-Sports
• Topps          • Pops          • WWE
    • Konami            • Bowman          • Bazooka Joe        • MLB
             • NBA           • Yu-Gi-Oh!      
• Castlevania   
• Metal Gear  
     • Pro Evolution Soccer 
• Carnival Cruises  
• Albion Hotels    
• Royal Caribbean  
     • Nickelodeon     
• Oceania Cruises   • Lift Safety
Specialties
    • Packaging
• Corp ID        • Branding     • Marketing
    • Compositing       • Photo Editing   • Web Design      • Social Media
    • Event Graphics
            • Campaign Management
    • Adobe Creative Suite
• Digital Photography    • Studio Photography
    • Word Press          • Basic HTML         • Magento
    • Power Point         
• Digital Marketing              • Video